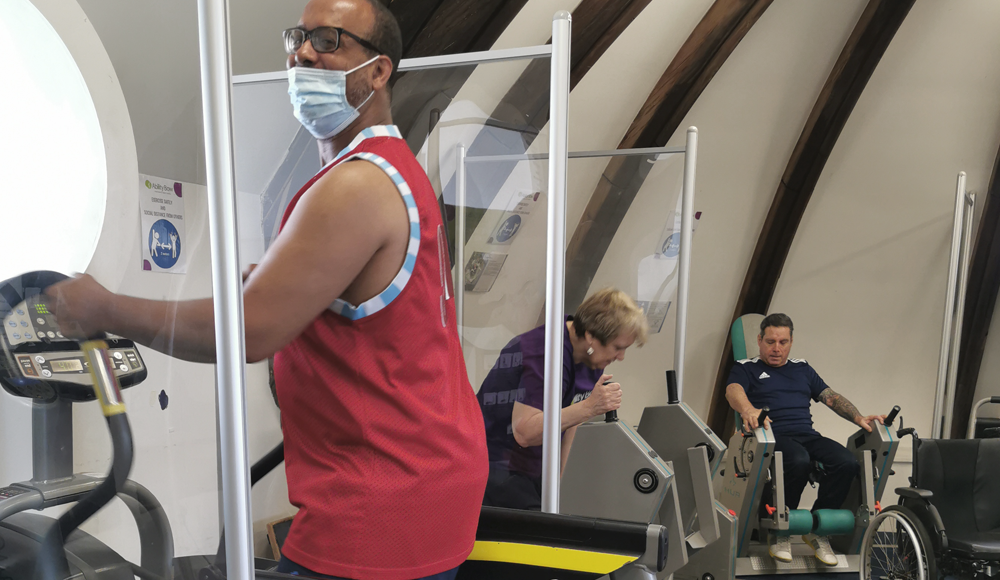 Gym Activities
Providing activities for people with different needs including Multiple Sclerosis Exercises, Parkinson's and Strokes.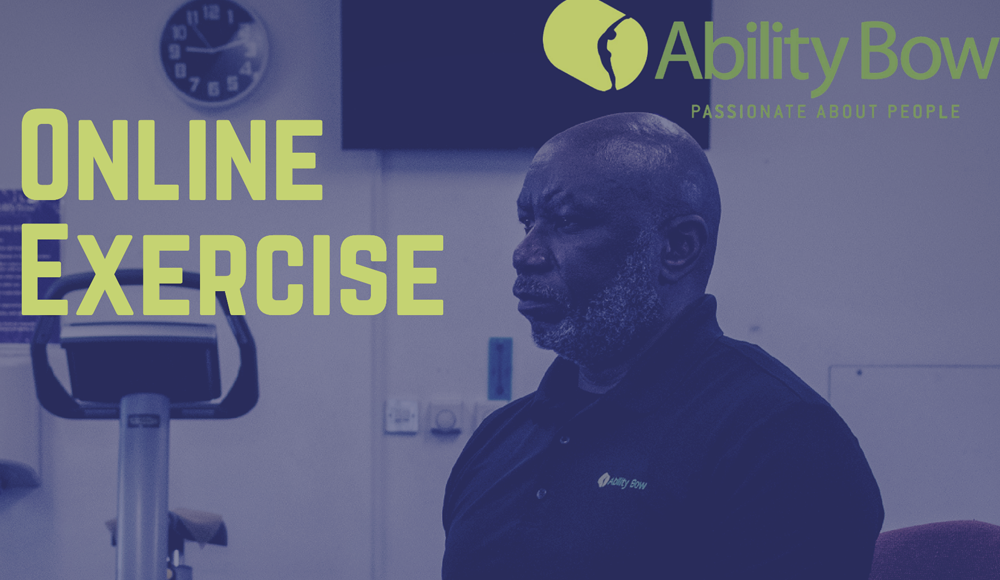 Home Exercise
We know how important it is for all of us to be physically active. Try our live streamed classes and one-to-ones.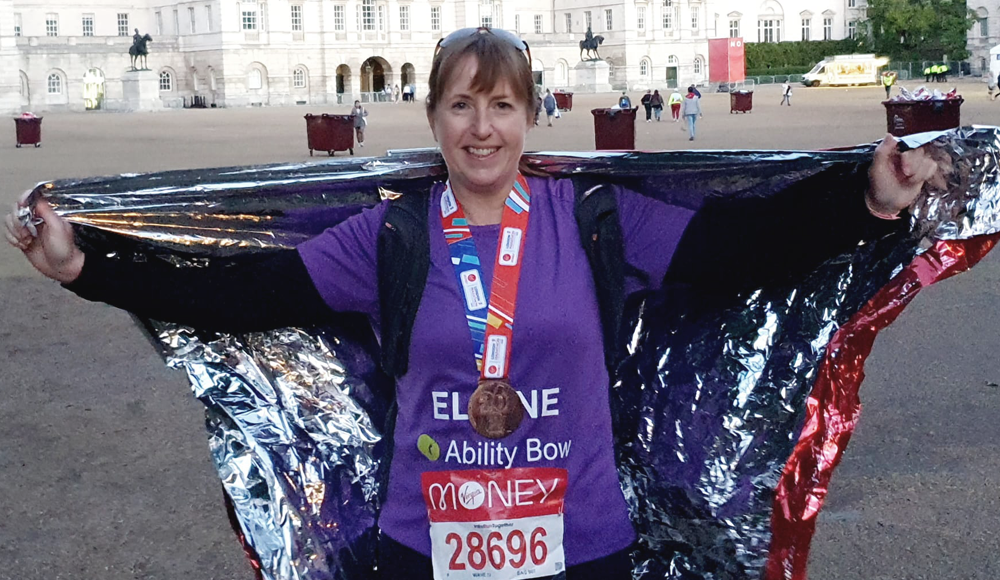 Fundraising
Taking part in a sporting event is an important part of our fundraising which helps support all our work.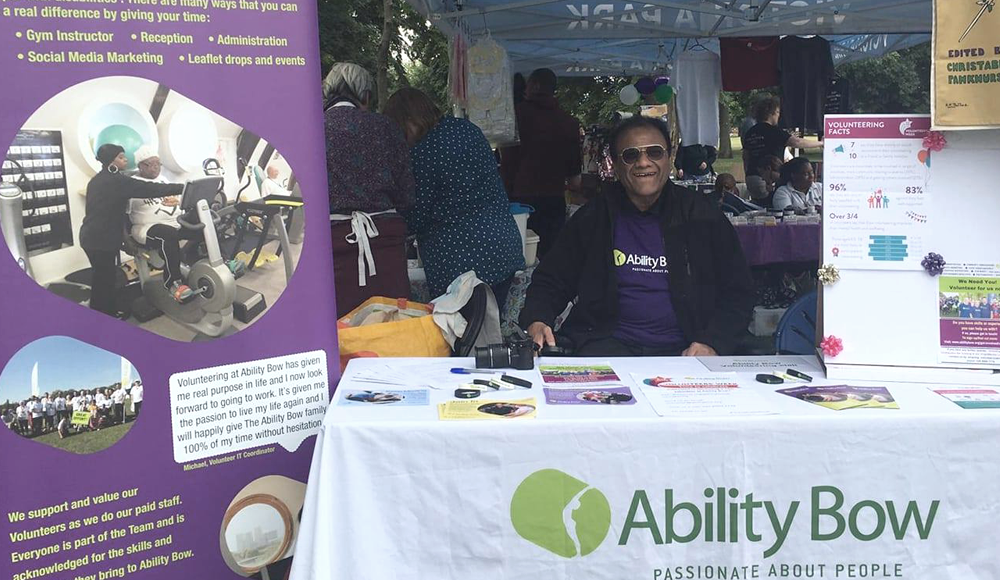 Volunteering
Help our service, so disabled people within Tower Hamlets and Hackney live more active and healthier lives.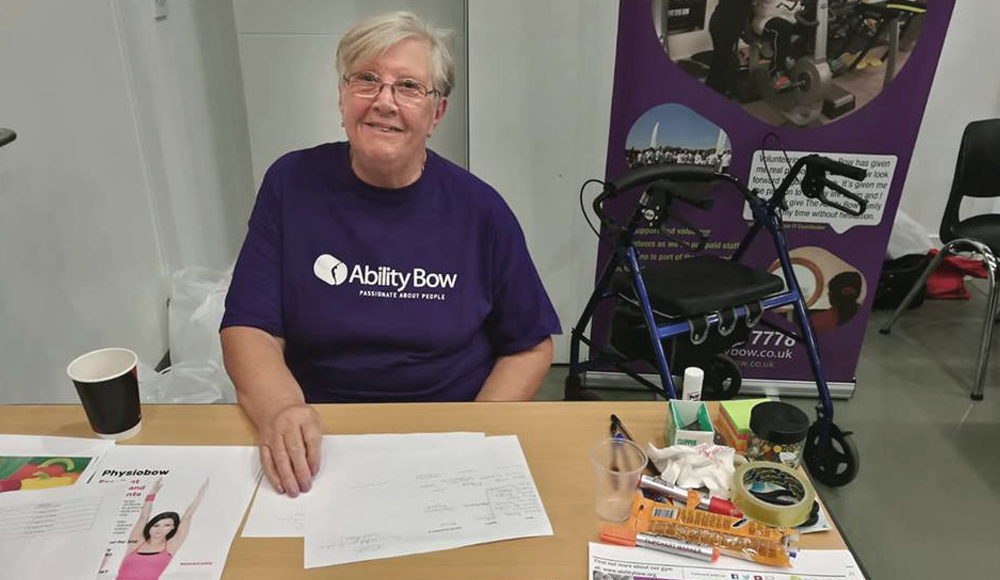 Membership
Start a new exercise programme, we help remove barriers by working with people in a very individual way.