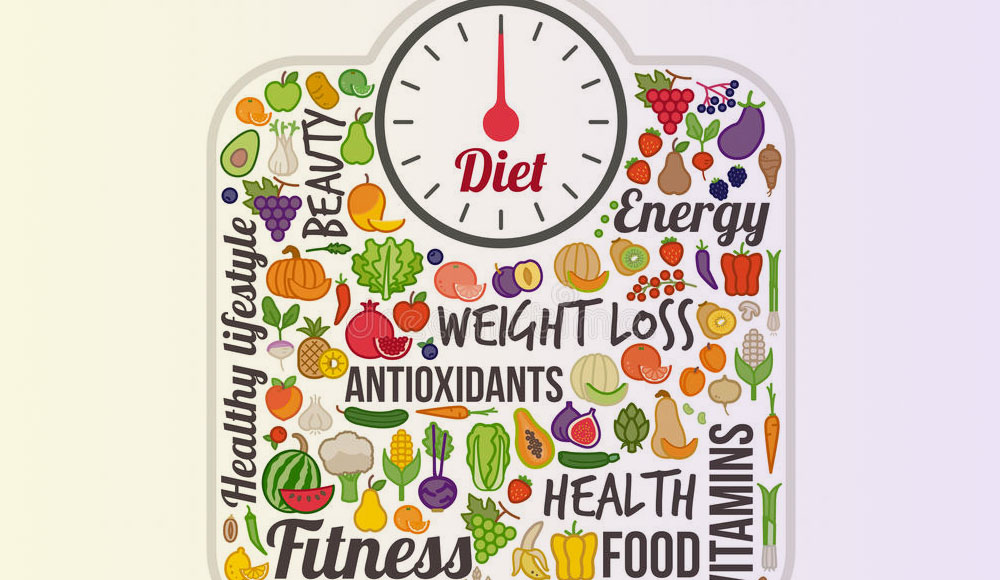 Eat Well and Move
This specialist disability weight management service is a free exercise and nutrition programme that is run by Ability Bow.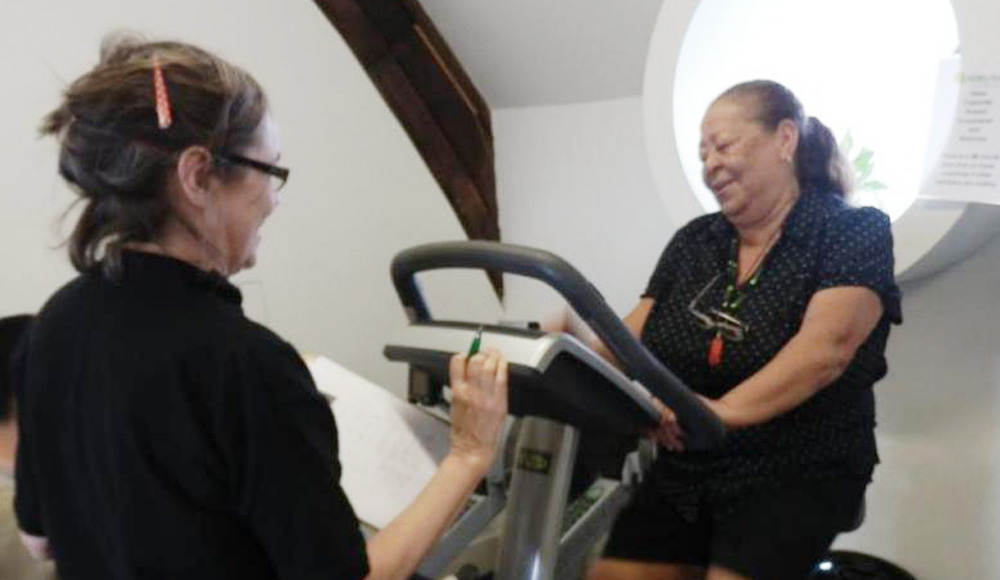 Positive Steps
Positive Steps is a programme of weekly exercise and fitness sessions for those who have mental health problems and health conditions or disabilities.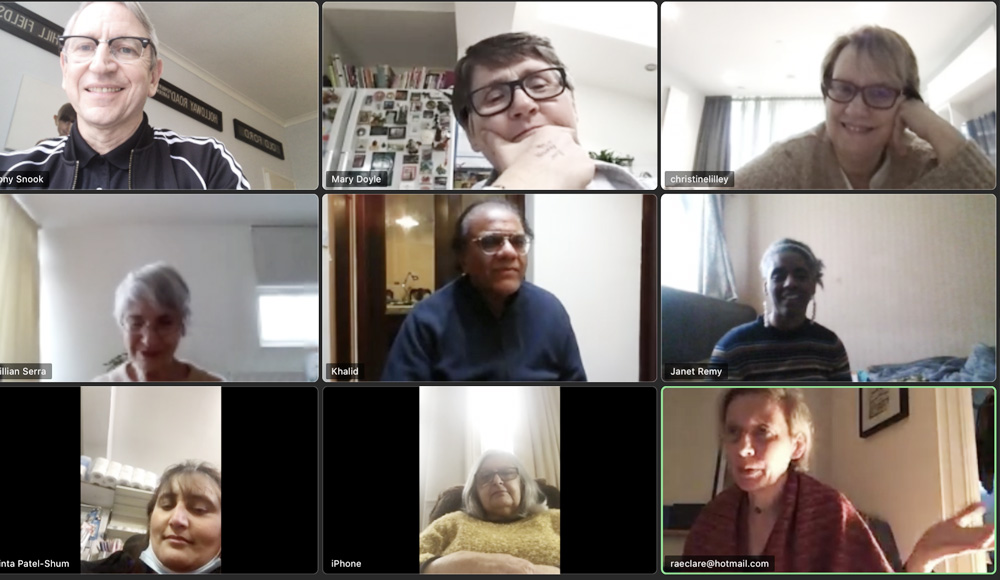 Virtual Cuppa
Enjoy a virtual cuppa, chat with us and other members every Thursday on Zoom.