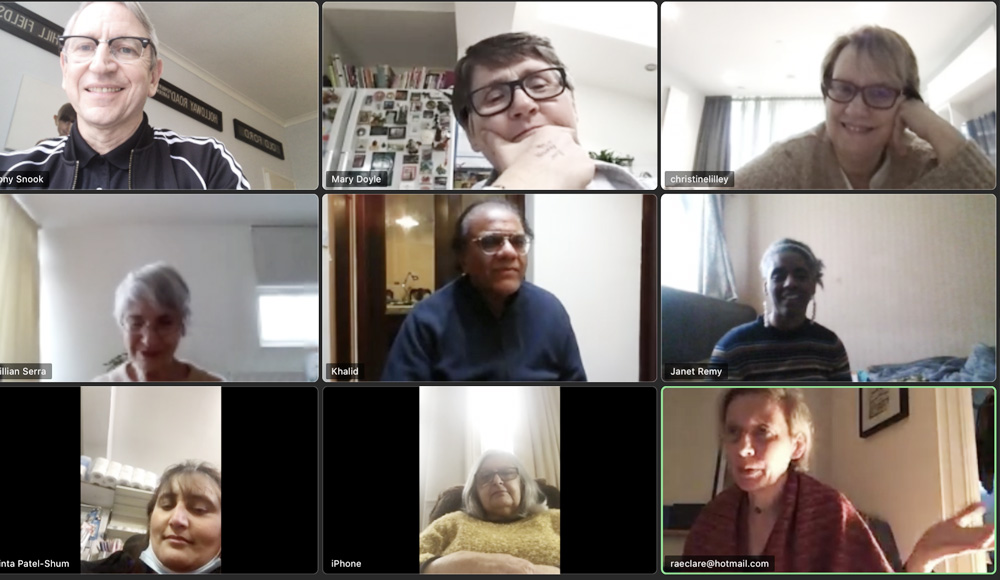 We have the great pleasure of hosting a weekly Virtual Cuppa, available for gym members every Thursday at 1.45-2.30pm.
Victoria says:
"I enjoyed chatting with gym members, some of whom I know well and others I enjoy getting to know 'on screen'. It's nice to meet up for an informal chat and as always it's fascinating to be part of wherever the conversation flows. I'd urge anyone who is thinking about joining to go for it – ask one of us for the Zoom link and you'd be very welcome to pop in. It's a lovely welcoming and inclusive group."
Get Your Zoom Link
Fancy joining our friendly weekly chat? It's very easy and we will provide you with a Zoom link via email.