Our Staff Love Working For Us
Our staff love making a difference first-hand to our service for people with disabilities and long-term health conditions. You too can help get involved with us and aid your employment and skills by working or volunteering for us.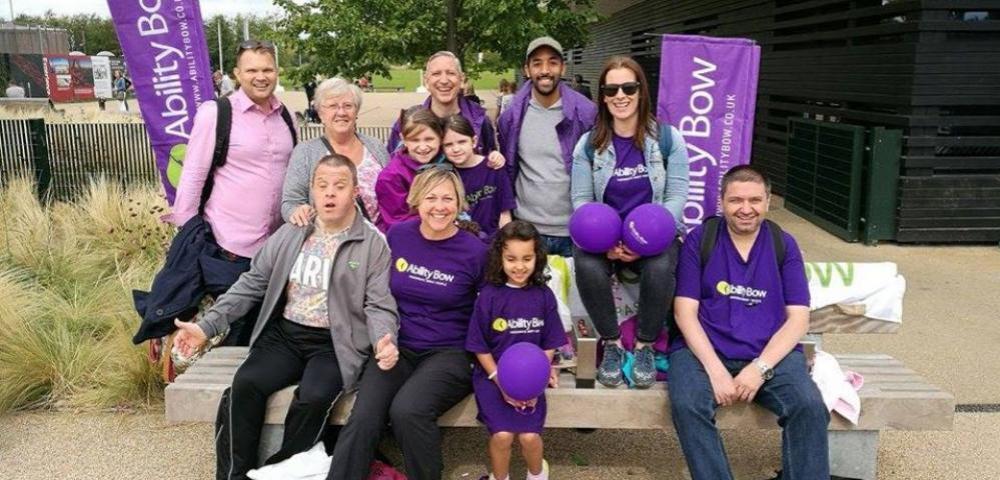 How Staff Make A Difference To Our Members
Take a look at how the Wheelfit Disability Exercise Programme (and our highly qualified fully advanced fitness instructor Tony Snook) has helped make an impressive difference to our gym members, including Rosie (who's gone from wheelchair to standing/walking in just three sessions).
Thinking About Joining Us?
Keep an eye on our website and social media for the latest positions when they're advertised or phone 020 8980 7778.