Volunteers We Need You!
Support our small team by offering your time and skills as a volunteer or trustee. There are many ways you can make a difference – from joining our cheerpoint at a fundraising event to helping with admin or creative writing.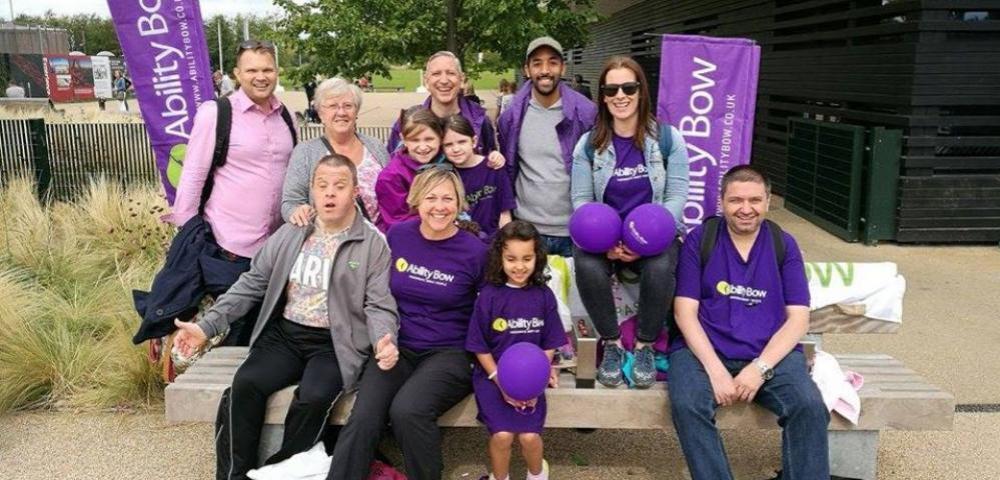 Our Volunteer Vacancies
Event Supporter
Cheer on some of the amazing people supporting our charity. Join us at one of our cheerpoints during the London Marathon, The Big Half or Ride London. Or lend a hand in the event preparations, supporting with admin, communications or social media.
Creative Writer
Help us share our impact. You can support our social media content, develop case studies, funding reports and more.
Gym Buddy
Support other gym members in their exercise sessions by having conversations, and by sharing a positive attitude and friendship.
Community Fundraiser
Do your bit in the local area by selling donated items and promote partnerships with local businesses
Digital Helper
Overcome IT obstacles and help us to maximise our use of all things digital. Assist gym members to use Zoom to access online exercise sessions
Trustee
Apply to join our Board of Trustees to help govern the charity and support the management team
Thinking About Joining Us?
We would love to hear from you! Just complete our volunteer application short form or get in touch with us by phone 020 8980 7778 or email info@abilitybow.org to ask us any questions.