You'll either love or loathe this recipe
If you are a marmite lover this toasty could be your ultimate comfort food. It makes for an ideal supper or lunch in the lead up to the festivities.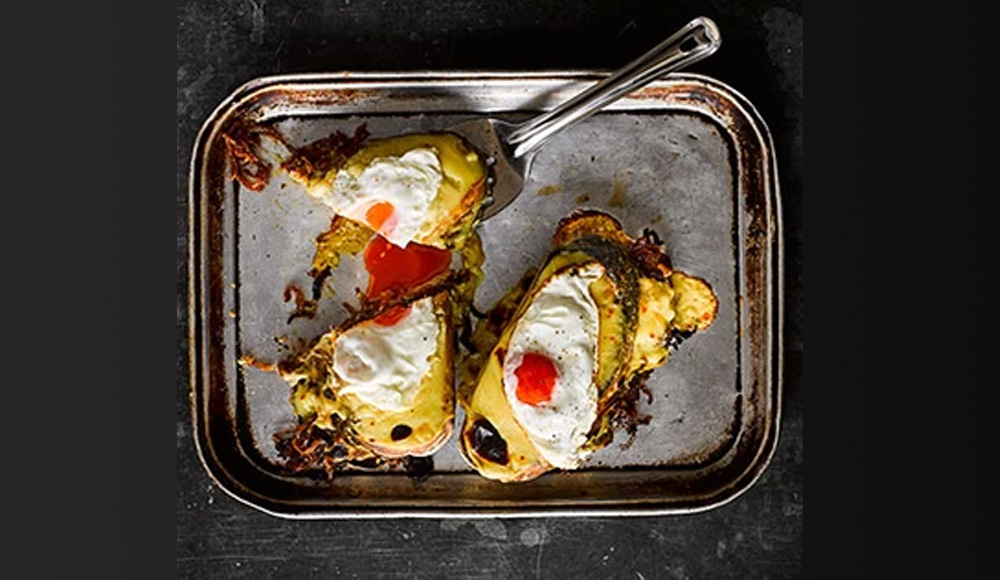 Ingredients
2 tbsp plain flour
2 tbsp butter
250ml milk
50ml ale or stout
80g extra mature cheddar
1½ tsp English mustard
1 tsp Worcestershire sauce , plus extra to serve
pinch cayenne pepper
1 tbsp vegetable or rapeseed oil , plus extra for the eggs if using
2 onions , halved and thinly sliced
1 tbsp light brown soft sugar
1 tbsp Marmite
4 chunky slices sourdough bread
2 eggs (optional)
Method
Put the flour, butter, milk, beer, cheese and mustard into a pan, set over a medium heat and stir with a whisk until thickened and smooth.
Add the Worcestershire sauce and cayenne.
Cover the surface with a piece of baking parchment or cling film to prevent a skin forming and set aside to cool. You can make the rarebit sauce up to three days before using (store in the fridge).
Heat the oil in a frying pan. Cook the onions in the pan for 15-20 mins until caramelised. Add the sugar and Marmite to the onions and cook for another 2-3 mins until sticky, adding a splash of water if it looks dry.
Toast the slices of bread lightly and heat the grill. If you're serving with an egg, heat a frying pan with a drizzle of oil.
Spread 2 slices of toast with the onions and top with half the rarebit mixture.
Cover the remaining 2 slices of bread with the rest of the rarebit mixture.
Place under the grill until bubbling (about 2-3 mins), then sandwich the slices together with the cheesy onions in the middle. While they're cooking, fry the eggs to your liking.
Top the sandwiches with a few shakes of Worcestershire sauce, a grinding of pepper and the eggs.