The 2024 event
We're counting down to next year's London Marathon.
On 21st April 2024 our magnificent marathon squad will be competing in this year's 26.2 mile-long event to raise funds for our charity.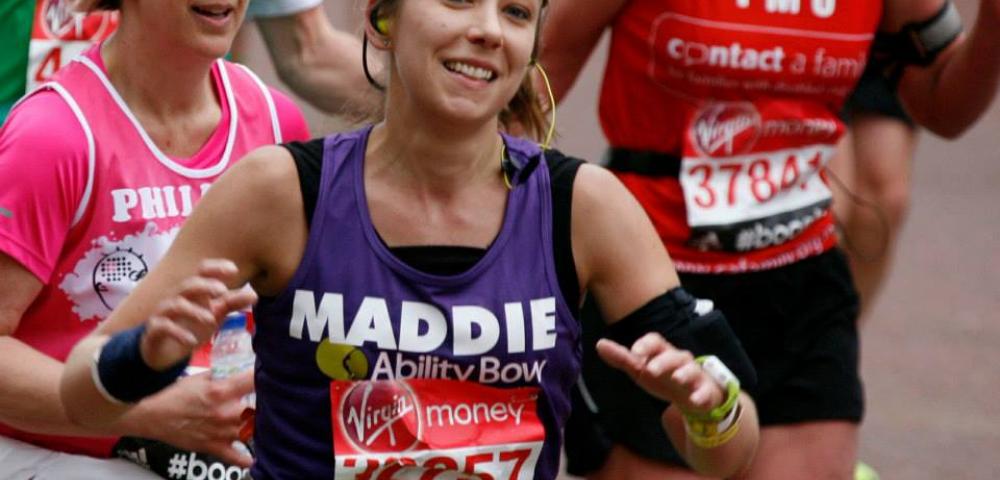 The route will be a familiar run alongside some of London's iconic landmarks as runners gather for the Start at Greenwich Park and run past Cutty Sark and Tower Bridge to finish in front of Buckingham Palace on the Mall.
If you want to run for Ability Bow we would love to hear from you.
Unlike larger organisations we don't have a large infrastructure so the money you raise in sponsorships directly helps us to provide more services.